This is an idea to make an inexpensive yet elegant centrepiece. It only take less that 10 minuts to finish creating this decoration.
The things you need to create this easy centrepiece

1) Some lime
2) Some lemon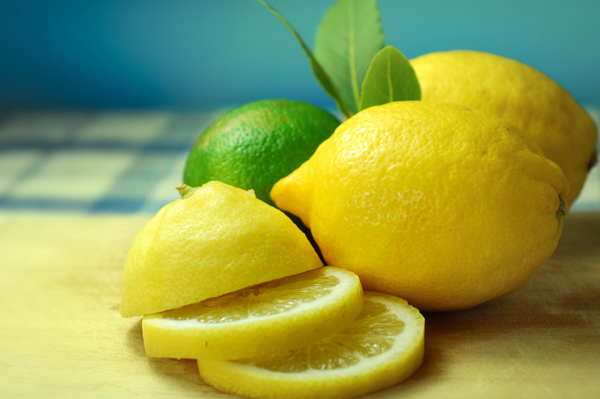 3) A clear glass vase
4) Few small white candles
How to do it...
Get the clean clear glass vase and add the limes and lemons randomly. Keep it in the middle of the table. Keep the small white candles around the glass vase and light it when needed.
Good luck !